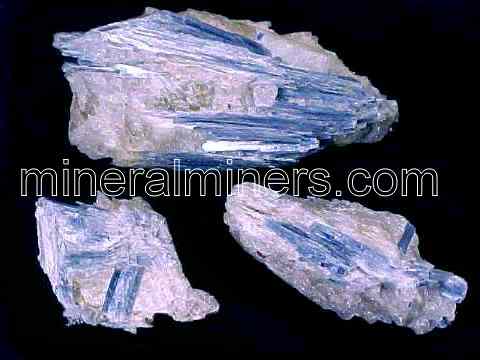 Superior grade Lapidary Rough with Bulk Quantity Discounts, Wholesale Crystals, and Mineral Specimens with Bulk Quantity Discounts:
Kunzite Crystals, Aquamarine Specimens, Fuchsite Mica, Topaz Crystals, Blue Kyanite in Quartz, Peridot Crystals, Purple Lepidolite Mica, and Blue Aventurine Quartz Lapidary Rough

---
The
mineralminers.com
®
Virtual Gallery - Collector Quality Crystals & Minerals in Bulk
At
Miners'
Prices!
TM
We offer our
satisfaction guarantee
for all "lots" purchased from this page - compare our prices and our quality.
Wholesale Crystals and Mineral Specimens in Bulk Volume
Displayed below on this page are kunzite crystals sold in bulk quantity by the kilogram, aquamarine rough specimens sold with bulk quantity discounts in 30 pound "lots", blue aventurine quartz lapidary rough with bulk quantity discounts, beautiful green fuchsite mica mineral specimens available with bulk quantity discounted prices, natural color blue topaz mineral specimens, purple lepidolite mica with bulk discount prices, rich green peridot crystal specimens, and blue kyanite crystals in quartz matrix with quantity discounts. We have these minerals and crystals available at the lowest possible volume prices. Just scroll down this page to see these beautiful minerals and crystals.
Please feel free to contact us for further info.
Select any bulk wholesale mineral or crystal image below to enlarge it.
---
Once again, to receive the best possible volume price you can order mineral specimens, lapidary rough, and crystals in bulk from this page.
With bulk mineral sales, the material is sold as a "lot" - there is no selection. We have most of these minerals also available by the drum or by the ton!
These low priced minerals and crystals are great for re-selling!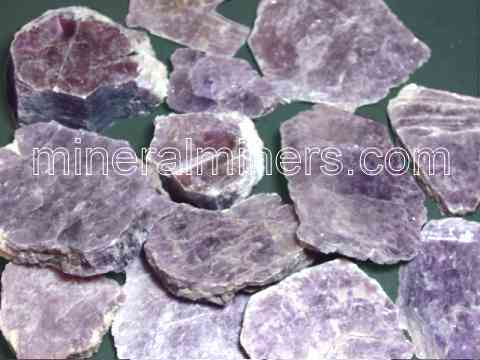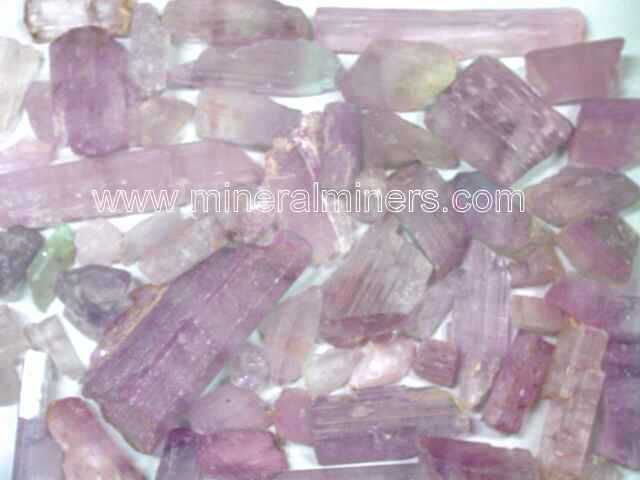 They also are perfect for inexpensive science classroom study for geology & mineralogy educational purposes. They make wonderful mineral specimens for personal collections as well as being ideal for metaphysical use.
Our bulk aquamarine rough specimens are completely natural with pale blue-green color.
This is the end of our page displaying Wholesale Minerals and Crystals with bulk prices.
To see photos of unique items of a particular mineral variety, simply select any mineral name from our Mineral Inventory & Factsheet Index.


Would you like us to inform you when we add on this page more natural crystals and mineral specimens with inexpensive bulk pricing?
We have over 150 tons of mineral specimens and crystals in stock at our mineral warehouses, so be sure to let us know if you have any bulk priced mineral and crystal requests. These inexpensive minerals and crystals make great additions to mineral collections as well as for metaphysical uses. Please contact our webmaster or our 'site' geologist with any questions or comments.
Go up to the
top
of this wholesale minerals and bulk priced crystals page
---
Last Updated: February 17, 2020
© Copyright 1998-2020 Gem & Mineral Miners, Inc.® All Rights Reserved.