blue sapphire crystal that was mined in India.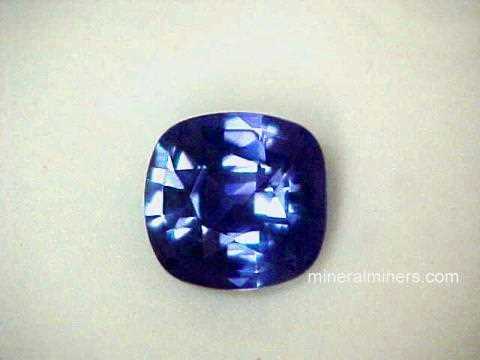 See also our page displaying natural blue sapphire earrings, and our natural blue sapphire gemstones.
We have been hand-selecting our blue sapphire gemstones direct from the miners in Ceylon (Sri Lanka) since 1984, and we have a wide range of sizes & qualities in stock including GIA certified Ceylon blue sapphire collector gemstones weighing over 15 carats!
We also have a selection of natural blue sapphires that were mined in Thailand, in Australia, and in East Africa.
We have a large variety of genuine blue sapphire jewelry items available set in 14 gold designs including blue sapphire rings, blue sapphire necklaces, blue sapphire earrings & and blue sapphire pendants: